When is the best time to go to Hofn?
When is the best time to go to Hofn? Here's some information to help you in your decision:
December is the coldest month of the year
January is the rainiest month
For full information about the climate and weather in Hofn a specific month, click on the corresponding line below:
---
Weather and climate in Hofn
From january to may the climate is the worst possible. The temperature rises to 8°C.
Between the months of june and september the climate is unfavorable. It is for example 11°C as maximum temperature in september and it rains about 54% of the time in september.
From october to december the climate is very bad. the thermometer goes up to 5°C°C and it rains about 55% of the time in december.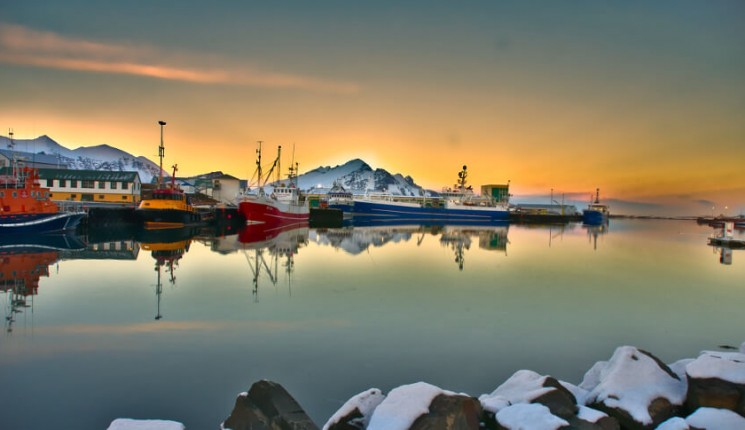 ---
Chart: temperature and rainfall in Hofn
The chart below allows you to look at the following seasonal norms for the city of Hofn: minimum and maximum temperatures, and the monthly volume of precipitation for each month of the year.
Map of Iceland
Hofn appears on the map below with a blue icon. The other cities or locations in Iceland appear on the map with a black icon. Hover for information about the climate.

Hofn

other locations (hover for more information)
---